Now that Easter is upon us, here are some events, both free and paid ones, happening this weekend in and around Brooklyn, NY. You'll certainly be digging for chocolate, eggs, and plastic ovals filled with goodies. In the meantime, find out what eggs have to do with Easter, anyway.
Bedford Stuyvesant
First Quincy Community Garden is hosting an Easter Egg Hunt this Easter! Yep, you read that right. Please bring 10 plastic eggs filled with goodies (nut-free) per child that is participating. Someone will be in the garden at 12:30 p.m. to start hiding the eggs. The event starts at 1:30 pm.
For questions on this event, please contact, Ana Divinagracia at (646) 644-3439 or at firstquincygarden@gmail.com.
East Flatbush
Visit Jumaane Williams for a community Easter Egg Hunt at the Wycoff House Museum. Hunt for Easter eggs, get your face painted and meet the Easter bunny while enjoying music, fun games and refreshments.
This event starts on April 20 from 12:00 pm – 3:00 pm and is completely free.
Location: 5816 Clarendon Rd.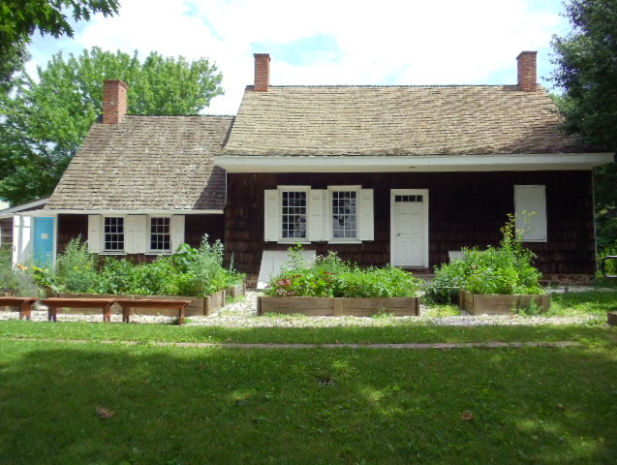 Williamsburg
Are you an adventurous type? If you've answered that question with a yes, then go on a hunt for 10,000 chocolate eggs on April 20 between 11:00 am and 2:00 pm at the C3 NYC Easter Festival. Enjoy a Live DJ, plus arts and craft at 90 Kent Ave. in Williamsburg. It's shaping up to be a great weekend!
This event is free. Get tickets here.
Crown Heights
This weekend, bring the kids to this Easter-themed paint event. There will be bunny bites, face painting, music and games, and a bunch of Easter items for the kids to take home. Paint supplies will be provided. An instructor will guide the children step-by-step on creating their Easter masterpiece. 🙂
Location: 1454 Saint John's Pl. Price of admission is $35. Get tickets here.