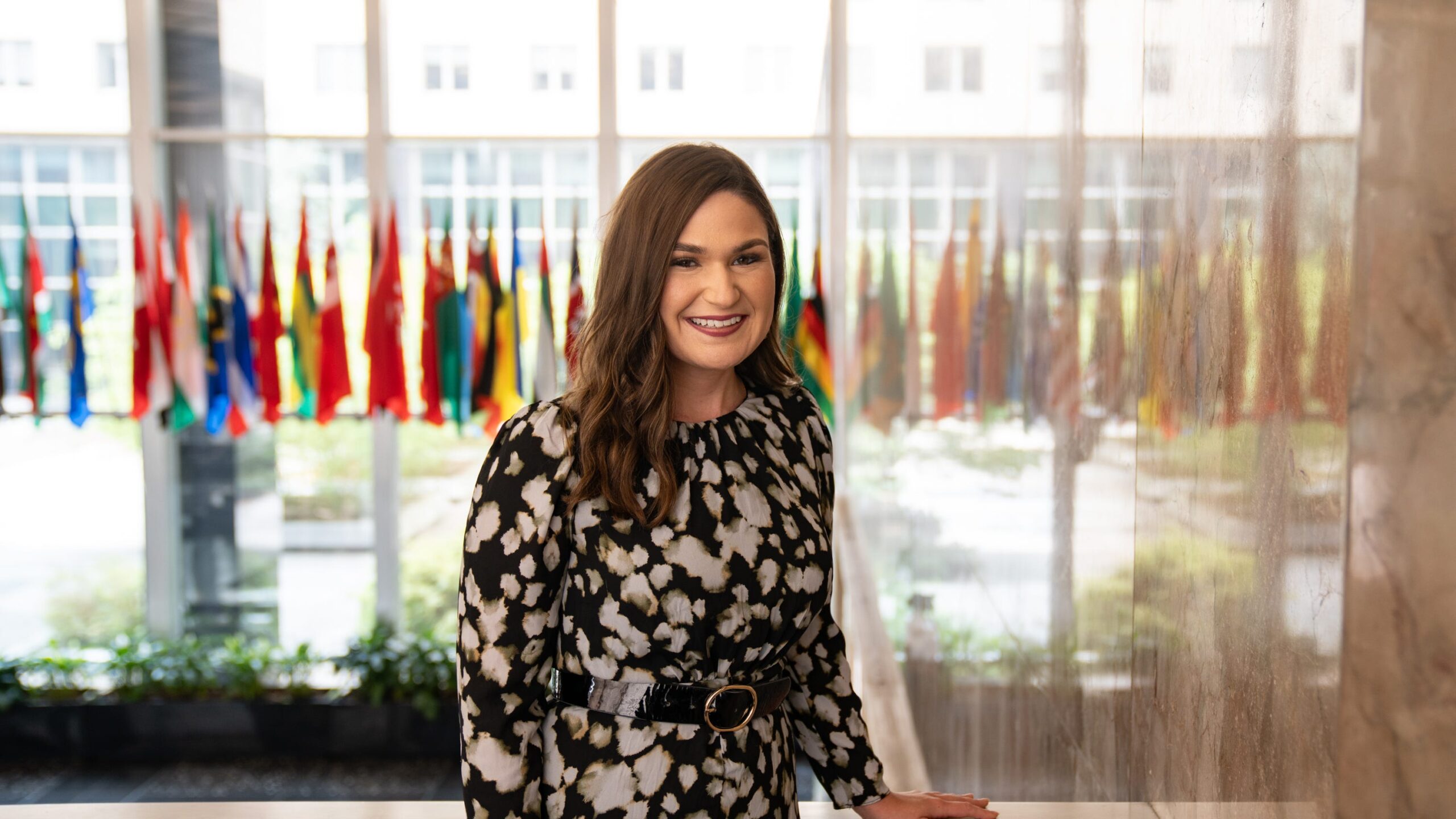 WASHINGTON − Abby Finkenauer stood among Indonesian mangroves last May singing Taylor Swift songs with a group of young women cleaning up trash. All during high tide.
It was another foreign trip for former Iowa congresswoman Finkenauer in her new role as special envoy for the Global Youth Issues Office – an office within the State Department that formed after the 2010 Arab Spring anti-government protests. Its focus: Build relationships with young people around the world.
Finkenauer, 34, traveled to Indonesia for the Young Southeast Asian Leaders Initiative Women's Leadership Academy as part of the role President Joe Biden appointed her to earlier this year.
From starting her career in the Iowa state House to serving in federal government, Finkenauer is taking her public service experience globally at a time when more than half the world's population is under 30 years old and the United States looks to address key issues for young people as global tensions rise.