When OnePlus 6T launch last fall, it marked an epic achievement for a 2013-founded company that had already managed to make amazing progress without much of a retail presence in some of the world's biggest smartphone markets. The brand's first handset to be sold through a major US carrier in addition to its own regional e-store quickly surpassed the global popularity of its predecessor while getting a lot of attention from T-Mobile customers.
That definitely made a vital contribution to the company's major increase in worldwide premium market share for 2018, helping OnePlus rank among the five largest US vendors in the high-end segment. Unsurprisingly, the ambitions of the China-based "flagship killers" only went up, as three slightly different high-enders are just around the corner.
Judging from the obvious success of the brand's initial collaboration with T-Mobile, we always expected to see the OnePlus 7 released as the nation's leading "Un-carrier." But what if that's only a small piece of the next-gen handset's US network support puzzle? That's right, we're starting to believe at least one OP7 variant might be headed for several major wireless service providers stateside.
What's cooking for Verizon, AT&T, and Sprint subscribers?

Yes, the OnePlus is still a fairly small company, but its current list of global job openings is quite lengthy, giving opportunity to many, primarily from India, to work at this small giant. But eagle-eyed Redditors have noticed a handful of essentially identical ads for US vacancies as well. Believe it or not, these actually mention the three big carriers OnePlus doesn't have a direct relationship with just yet.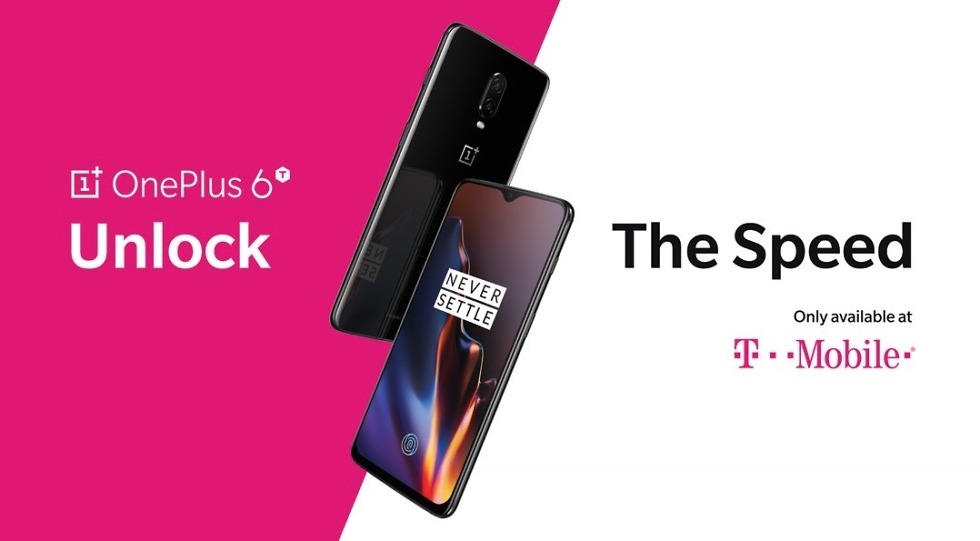 Future "senior technical account managers" will have a lot of responsibilities, some with vague descriptions as to not reveal too much. The ideal candidates would need to show a "deep understanding of carrier product development" to serve as the "primary contact person for carrier-related product engineering." Prior experience with the "overall carrier product approval process" is also required, all signs therefore pointing in the same general direction.
It's pretty clear OnePlus is looking to increase its efforts of getting future devices approved for major US carriers. Of course, the company's unlocked phones have been fully compatible with AT&T's network for ages. Hence, this is not only about carrier compatibility, but rather a proof OnePlus is working on getting its products sold through big US networks.
In the end, there's a good chance we may actually have to wait a while longer to see the first OnePlus device endorsed by Sprint or Verizon. After all, if the company is still looking for "senior technical account managers" in New Jersey, Texas, Seattle, Bellevue, and Kansas, odds are this project is just getting started. Carrier certification is almost always a very long process, so perhaps OnePlus is just laying the groundwork for a 7T or 7T Pro here.