Toni Morrison, US novelist who was a powerful voice on race and black identity died at the age of 88 on Monday, August fifth.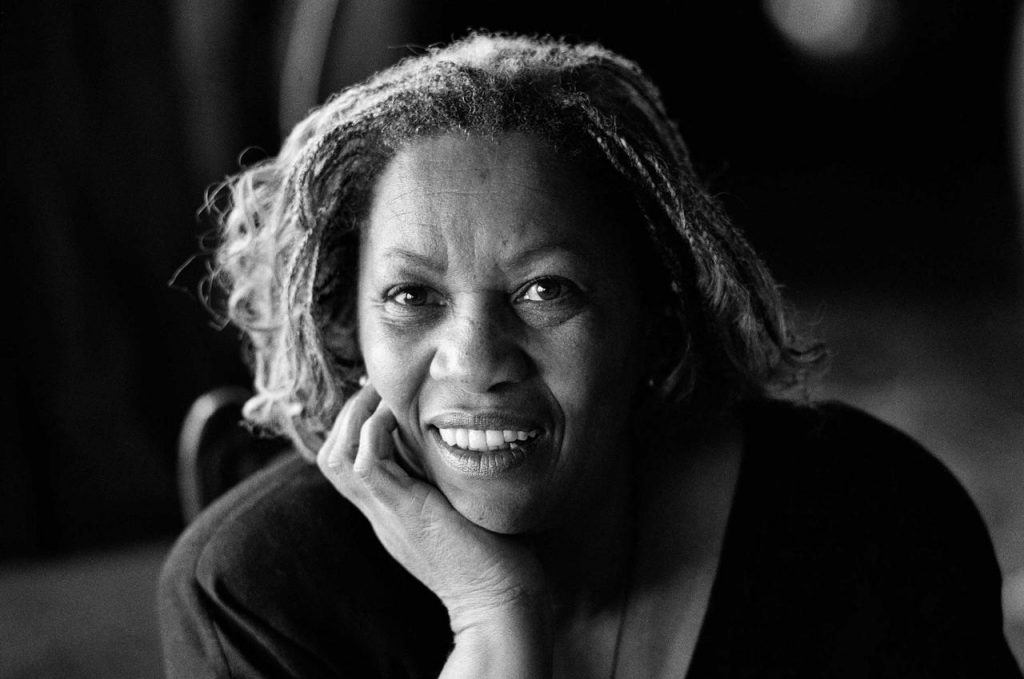 The author has won the Pulitzer and the Nobel Prize, by writing about the legacy of slavery, race, and identity.
Her work includes the 1988 Pulitzer Prize winner 'Beloved', 'The Bluest Eye' in 1970, 'Sula', 'Jazz', and 'Song of Solomon'. They have successfully become essential parts of the American literary canon.
Her book, 'Beloved' was about a runaway female slave and in 1998, the book was made into a movie starring Oprah Winfrey.
READ: Joe Longthorne dies at 64 at his Blackpool home
Toni Morrison was the first woman of color to win the Nobel Prize in 1993. She has made history, and in her Nobel lecture, she talked about the importance of language.
"Be it grand or slender, burrowing, blasting, or refusing to sanctify; whether it laughs out loud or is a cry without an alphabet, the choice word, the chosen silence, unmolested language surges toward knowledge, not its destruction."
The Morrison family statement said the "extremely devoted mother, grandmother, and aunt" had "passed away peacefully last night [5 August] surrounded by family and friends".
"The consummate writer who treasured the written word, whether her own, her students or others, she read voraciously and was most at home when writing," it continued.
"Although her passing represents a tremendous loss, we are grateful she had a long, well lived life."
The family thanks everyone and asks for privacy saying, "While we would like to thank everyone who knew and loved her, personally or through her work, for their support at this difficult time, we ask for privacy as we mourn this loss to our family. We will share information in the near future about how we will celebrate Toni's incredible life."