On Sunday, Italian swimmer Filippo Magnini dived in to rescue drowning newlywed Andrea Benedetto off of a Sardinian beach.
Being a former world champion, Filippo Magnini dived in to rescue Benedetto when his friends called out for help on Cala Sinzias beach, east of Cagliari. Until lifeguards have arrived, Magnini tried to keep the drowning's head above water as much as possible.
45 year old Andrea Benedetto has just been married to his boyfriend two days prior in Cagliari. The couple was enjoying a float on an inflatable unicorn when Benedetto fell into the water. The incident happened because the water was too cold for Mr Benedetto to move his limbs, due to a medical condition.
Soroush Pakzad, a BBC Persian journalist was there to witness the aftermath as he is friends with the newlyweds. He stated that due to the strong wind, the inflatable was blown away and there was nothing Mr. Benedetto's husband could do except for trying to keep his head above water.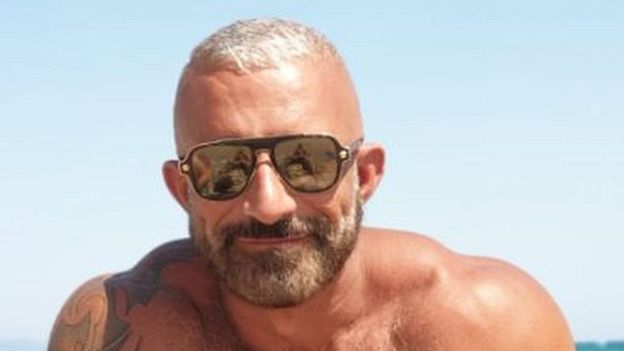 Lifeguards heard the couple's friends screaming, and sped off to set up the rescue, but Magnini, the champion was closer to the incident and hurried to the rescue.
Magnini said "The bather was in a lot of trouble: he was quite frightened, he was really stuck and had swallowed some seawater," quoted by Italy's Corriere dello Sport.
"When I reached him he wasn't even able to speak, and it wasn't easy to lift him on to the raft, so we laid him on an airbed that some other bathers had nearby." he added, "I just did what I had to do."
The first thought that has occured to Benedetto after he was rushed to the hospital shortly afterwards was his husband. "When I became conscious my first thought was about my husband," he said.
"A few hours after the accident I was at the hospital when I realized that Filippo Magnini was the man who saved my life but I didn't have any chance to thank him as I have no contact with him. I hope to be able to thank him in person."