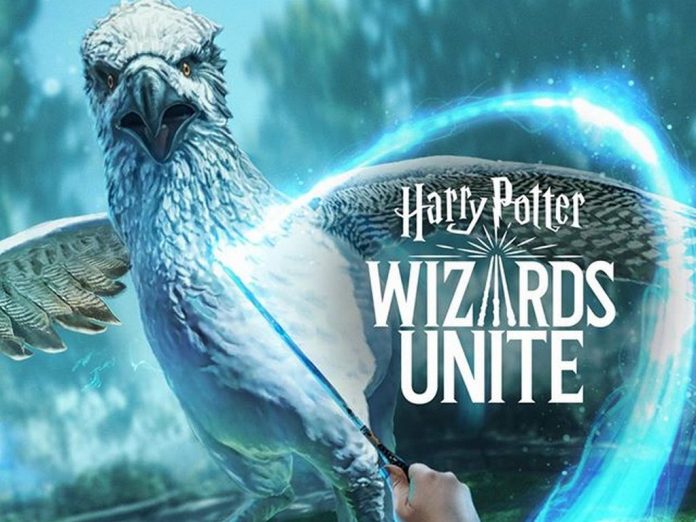 The official worldwide launch of Harry Potter: Wizards Unite has been kicked off by Niantic and WB Games San Francisco.
The augmented reality game is now available on the App Store and Google Play in the UK, Australia, and New Zealand. Be ready for its expansion in more countries very soon!
According to statistics from Sensor Tower, it has been installed on over 400,000 plus devices, generating over $300,000 in revenue in its first day of sales. Despite the huge difference in figures, people have been comparing the game to Pokemon GO that has been developed by the same company.
The game heavily relies on your phone's GPS and on the map, you can come in contact with objects, beasts, and other wizards. It is catered for every Harry Potter fan to experience the magic in ordinary life and protect the muggle life from unexpected calamity.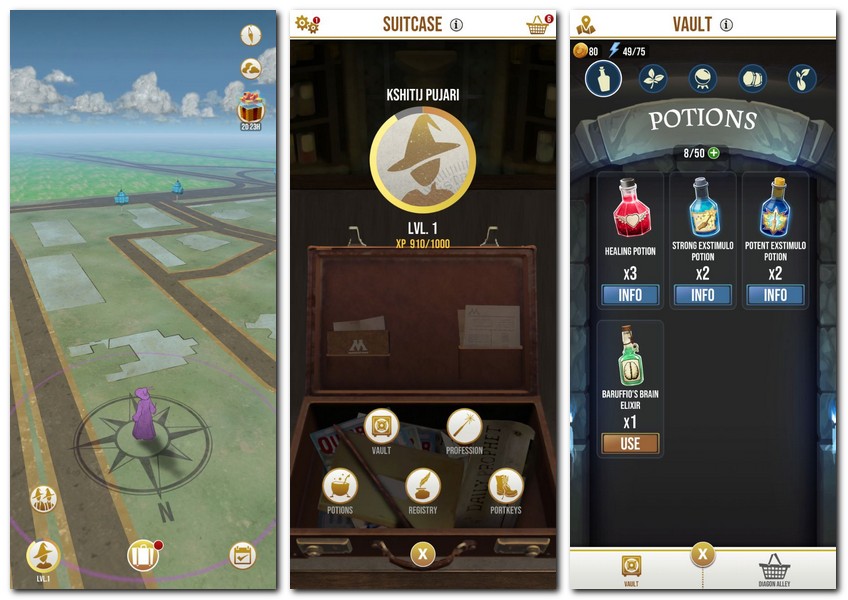 The game is extremely rich because it is pulled from a backstory. Between the books and the movies, the creators of the game have developed a magical world right between your fingertips. Because it is also set after the events of the last book/movie, it will definitely fill the void of every potterhead!