The Chinese application is formerly known as 'Musical.ly' that is used for video sharing and widely popular among teenagers. The UK put the app under investigation for collecting and using children's information.
The head of the U.K.'s Information Commissioner's Office (ICO), Elizabeth Denham said on Tuesday in a parliamentary hearing that they're investigating if TikTok violated the EU's data privacy law. The law called the GDPR or General Data Protection Regulation clearly requires specific protections related to children's personal data from companies.
Denham expressed her concern by saying "We are looking at the transparency tools for children, we're looking at the messaging system, which is completely open." she added "We're looking at the kind of videos that are collected and shared online by children."
The application is owned by ByteDance which is a private Chinese company, and is used for creating and sharing short videos that range from 3 to 15 seconds. The app was launched back in 2017, and Douyin was launched for the Chinese market because of Chinese censorship restrictions.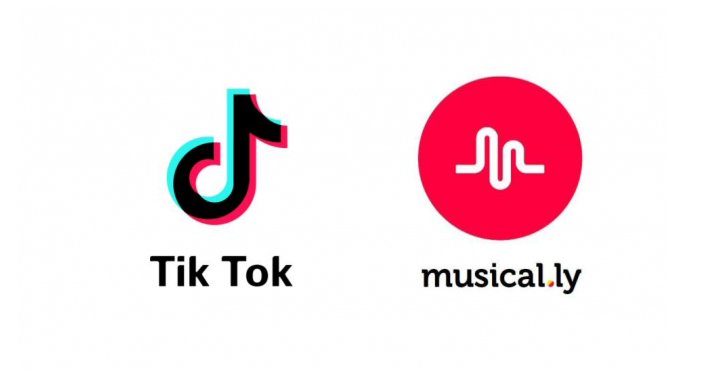 It has been proven that in 2018, the application exceeded expected popularity to be the most downloaded app in the U.S. It is now available in 150 markets and in 75 languages.
The application's success is frightening as it has 500 million monthly active users, and ranked as the third most downloaded app in the App Store and Google Play combined.
In February, the U.S. Federal Trade Commission fined TikTok $5.7 million for illegally collecting minor's information under the age of 13. There also have been reports of adults trying to contact little children via the app.