Yesterday Kim Kardashian announced shapewear, she calls it "Kimono" and claims it's shapewear and solutions for women that actually work. They are undergarments that come in many shapes, sizes and colors.
Last year, Kardashian West trademarked the Kimono brand in the U.S, as well as filing trademarks for "Kimono Body", "Kimono World", and "Kimono Intimates".
Following the news of the trademarks, she was met with lots of online backlash. Kimono is a huge part of the Japanese culture, the world translates to 'a thing to wear' and has been worn for generations.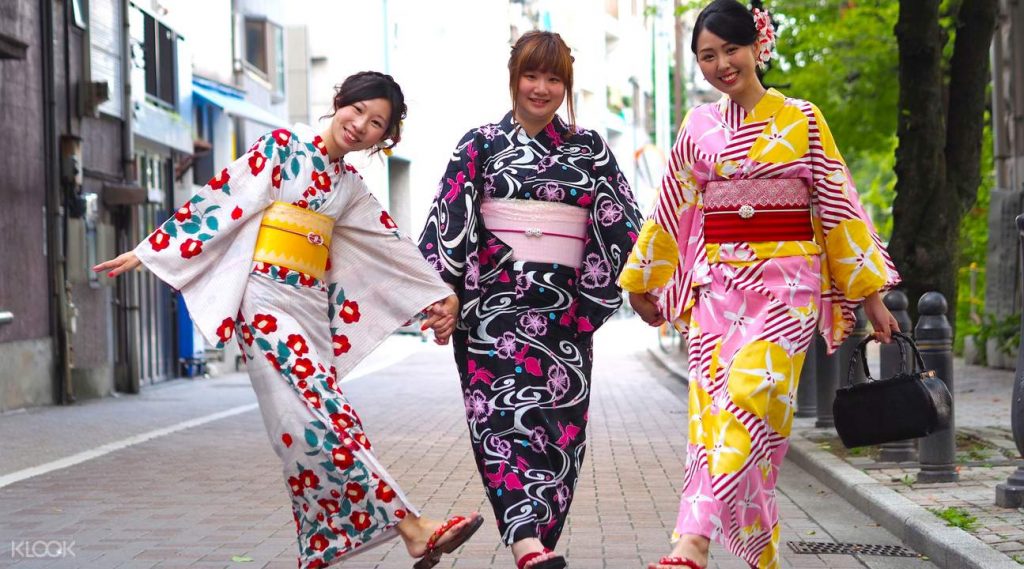 Japanese people accuse Kim Kardashian of stealing their culture, and having no respect for it. They feel offended for Kim to have named her undergarment brand with a name that represents beauty and elegance.
Disappointed individuals worry that people would think of the Kim Kardashian brand, rather than the traditional garment when they hear the word "Kimono". They took it to Twitter with the hashtag #KimOhNo to express their disbelief.
A Japanese woman, Yuka Ohishi told the BBC "We wear kimonos to celebrate health, growth of children, engagements, marriages, graduations, at funerals. It's celebratory wear and passed on in families through the generations." She added on and said "This shapewear doesn't even resemble a kimono, she just chose a word that has Kim in it. There's no respect to what the garment actually means in our culture."
Many believe that Kim Kardashian is doing this to gain publicity whether good or bad for her brand.