For those of you that don't know, the Star Wars franchise includes a wide range of mediums beyond just the films — countless books, comics, and games fill in the untold corners of the galaxy, and have set up the world for the coming installments. Lucasfilm just unveiled its publishing slate that will lead to the next film, The Rise of Skywalker, and it includes a novel that will bridge the gap from The Last Jedi, written by author Rebecca Roanhorse.
Alongside a whole bunch of art books, updated guide books, and some neat kid's stuff, highlights include Resistance Reborn, a novel by Hugo and Nebula award-winning Rebecca Roanhorse starring Poe, Leia, Rey, and Finn in the immediate aftermath of The Last Jedi as they seek to rebuild the resistance.
There's also Force Collector, a Young Adult novel written by Kevin Shinick, about a mysterious Force-sensitive boy trying to learn about himself and the mysterious Jedi, set in the time before The Force Awakens; and Star Wars: Allegiance, a new comic mini-series written by Ethan Sacks, with art by Luke Ross, that tells the story, post-The Last Jedi, of Leia reaching out to the Mon Calamari for help in rebuilding the resistance.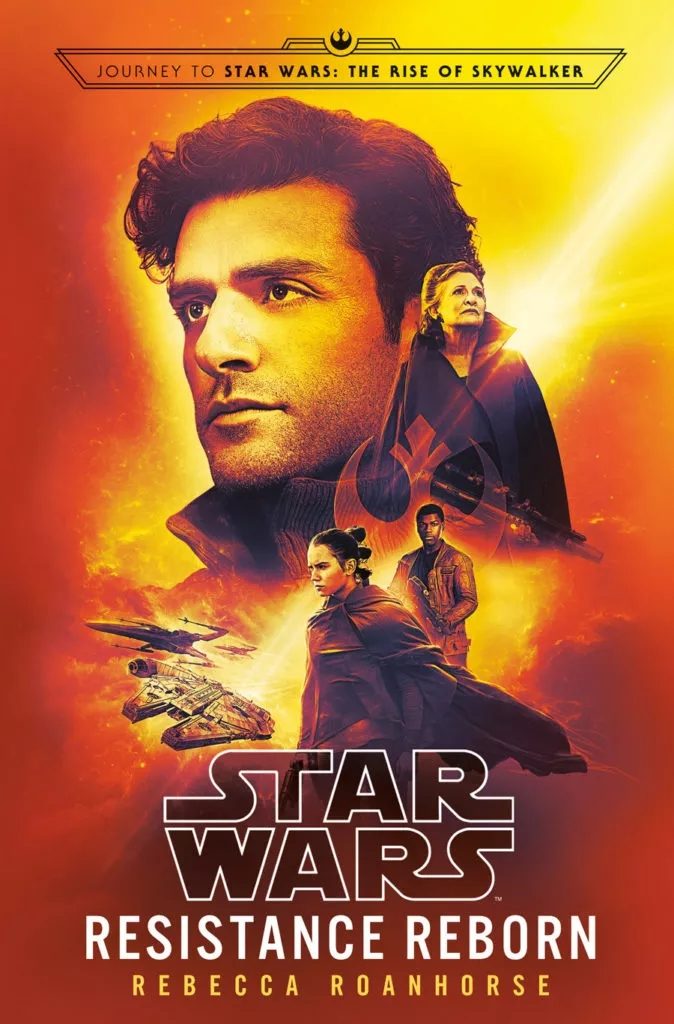 This will mark one of the first times Disney has actually opened up space in the timeline of the new movies for spin-offs and side stories, so it'll be exciting to see how these smaller stories about the main heroes affect the series going forward.

All of these books are set to be released sometime this fall, with specific release dates here. Star Wars: The Rise of Skywalkerhits theaters December 20th.