22-year-old Valentina Sampaio is hired as Victoria's Secret first transgender model.
According to Entertainment Tonight, the model's agent Erio Zanon said that Valentina Sampaio will be featured in the Pink campaign by Victoria's Secret to be released this month.
"Of course she is very happy for it and she hopes that it shall continue to break barriers and to make a step to more inclusivity and representation for everybody," Zanon said.
READ: Ashley Benson and Cara Delevingne marriage rumors in Vegas
Valentia Sampaio made history before
She appeared on the cover of Vogue magazine's March 2017 issue of Vogue Paris. The first transgender model to be on the cover, and made history, ET reports.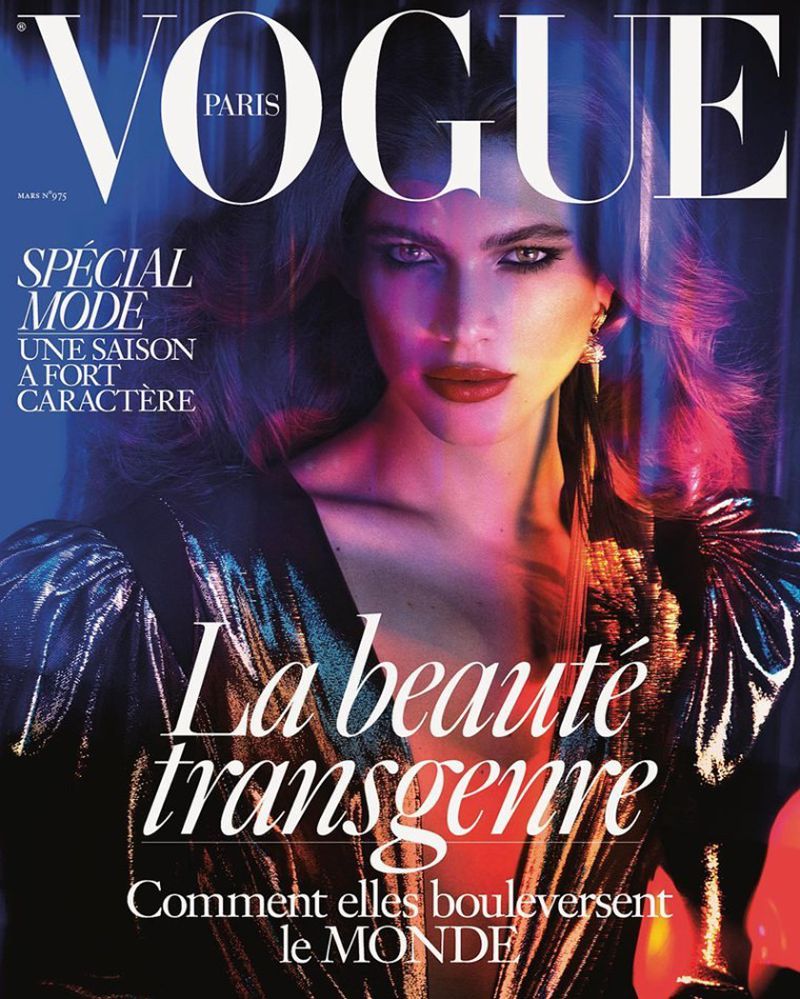 The Brazilian model took it to Instagram to confirm the news and shared a picture of herself with the caption "Backstage click @vspink" and many models commented.
A couple of days later, Valentina Sampaio posted a video of herself with the caption, "Never stop dreaming genteee #staytuned #vspink #diversity"
Lais Ribeiro was excited for the news and she tweeted, "First transgender to shoot with Vs! This make me so happy!"