Jessie J and boyfriend, Channing Tatum are spotted with his daughter in public.
Jessie J and boyfriend, Channing Tatum are seen together with his daughter Everly for the first time.
The couple has been dating for nine months and were captured out and about and sightseeing in London. They were headed with Tatum's daughter into the maze at Hampton Court Palace this week.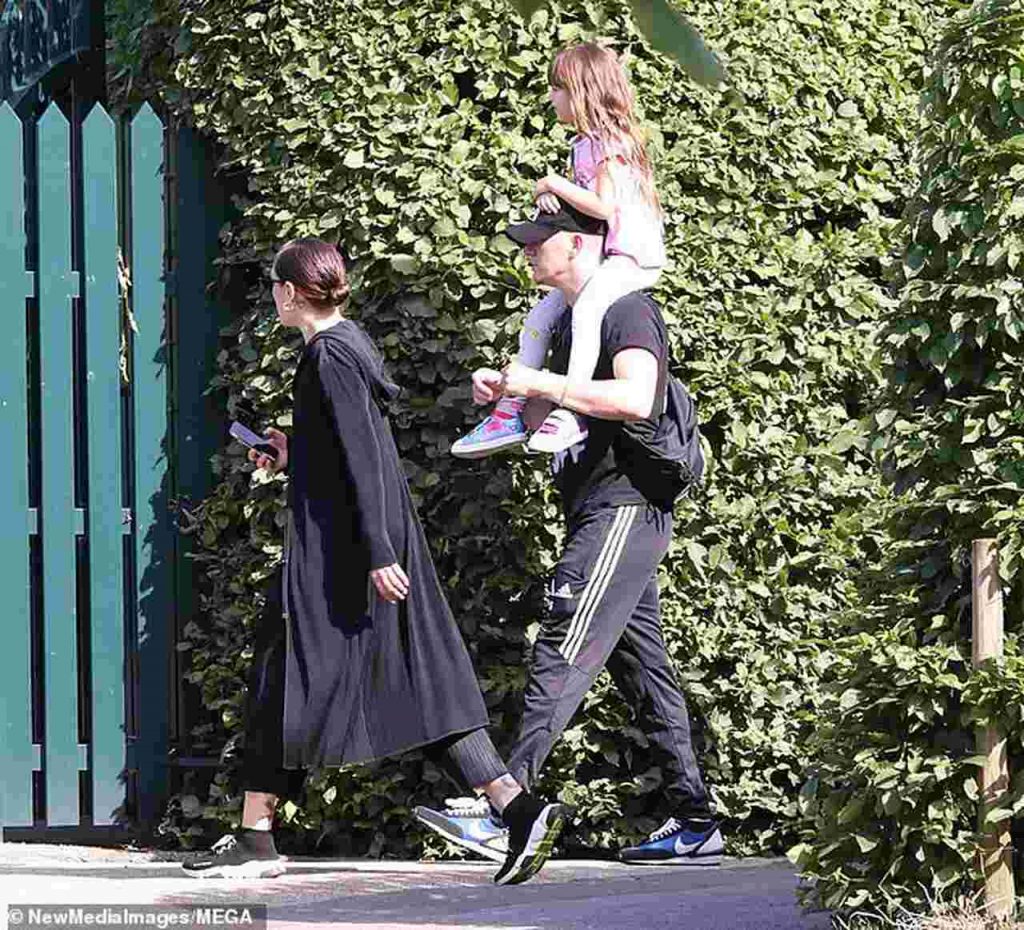 6-year-old Everly is Channing Tatum's daughter with his ex-wife, Jenna. Last month, Jessie J revealed that she has met her and it was "absolutely lovely"
READ: Bindi Irwin is engaged to long-term boyfriend Chandler Powell
31-year-old Jessie, whose real name is Jessica Cornish started dating Tatum towards the end of last year in October of 2018.
After Tatum's split from his wife, Jenna, a marriage that lasted nine years, the couple confirmed their romance on social media. On multiple occasions, the lovely pair have been pictured together.