New machine learning technologies, virtual reality simulations, user interfaces and automated content creation techniques? These are about to expand the personalized content of storytelling beyond algorithmically generated news feeds and content recommendation.
The next wave will be software-generated narratives that are tailored to the tastes and sentiments of a consumer. And we've seen these, or at least similar ones, before.
Concretely, it means that your digital footprint, personal preferences and context unlock alternative features in the content itself, be it a news article, live video or a hit series on your streaming service.
The title contains different experiences for different people.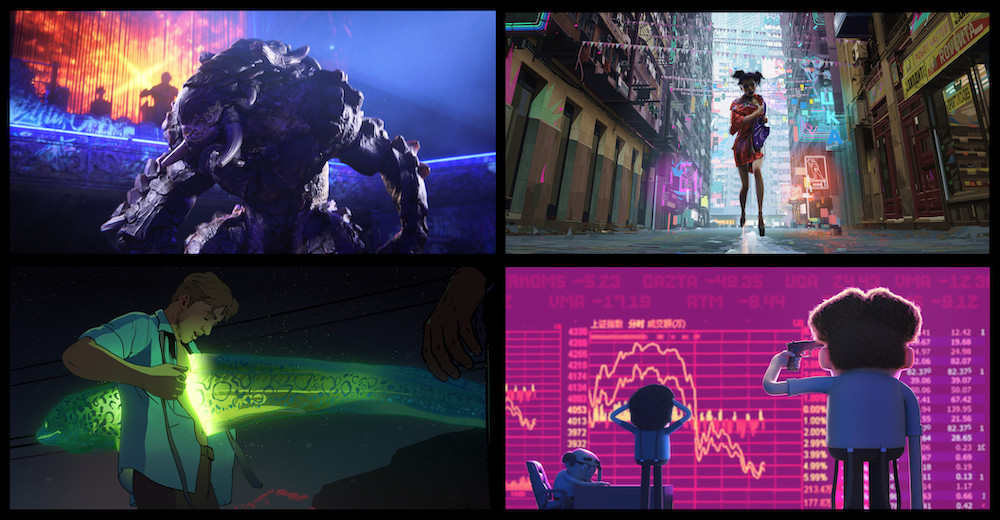 Smart recommendations and even smarter content
Whenever you use Youtube, Facebook,  Google, Amazon,  Twitter,  Netflix or Spotify, algorithms select what gets recommended to you. The current mainstream services and their user interfaces and recommendation engines have been optimized to serve you content you might be interested in.
Basically, your data, other people's data, content-related data and machine learning methods are used to match people and content, and in doing so, improve the relevance of content recommendations and efficiency of content distribution.
So far the content experience itself has mostly been similar to everyone. If the same news article, live video or TV series episode gets recommended to you and me, we both read and watch the same thing, therefore we experience the same content.
That's about to change. Soon we'll be seeing new forms of smart content, in which user interface, machine learning technologies and content itself are combined in a seamless manner to create a personalized content experience.
But what is smart content?
Smart content means that content experience itself is affected by who is seeing, watching, reading or listening to content. The content itself changes based on who you are. We've seen something similar in Black Mirror: Bandersnatch and it was awesome.
TikTok's whole content experience is driven by very short videos, audiovisual content sequences if you will, ordered and woven together by algorithms. Every user sees a different, personalized, "whole" based on her viewing history and user profile.
Content itself will become a software-like fluid and personalized experience, where your digital footprint and preferences affect not just how the content is recommended and served to you, but what the content actually contains.
---
Smart content is the ultimate combination of user experience design, AI technologies and storytelling.
News media should be among the first to start experimenting with smart content. When the intelligent content starts eating the world, one should be creating ones own intelligent content.
The first players that master the smart content, will be among tomorrow's reigning digital giants. And that's one of the main reasons why today's tech titans are going seriously into the content game. Smart content is coming.