CD Projekt Red decided to give a free copy of the Cyberpunk 2077 Collector's Edition to the guy who yelled "you're breathtaking!" at Keanu Reeves at his E3 2019 presentation.
Perhaps the greatest highlight of Microsoft's presentation – maybe even the highlight of E3 2019 up to now – was the appearance of the John Wick star who popped out on-stage to reveal he's set to perform in Cyberpunk 2077, putting even Kojima and his "Death Stranding" to second plan.
While talking on-stage, Reeves said Cyberpunk was "breathtaking". Thinking on his feet, the guy within the crowd yelled, "You're breathtaking!" Reeves pointed at the man in question and responded in kind: "You're breathtaking! you are all breathtaking!" Cue cheered and approved from the group at the moving, joyous moment.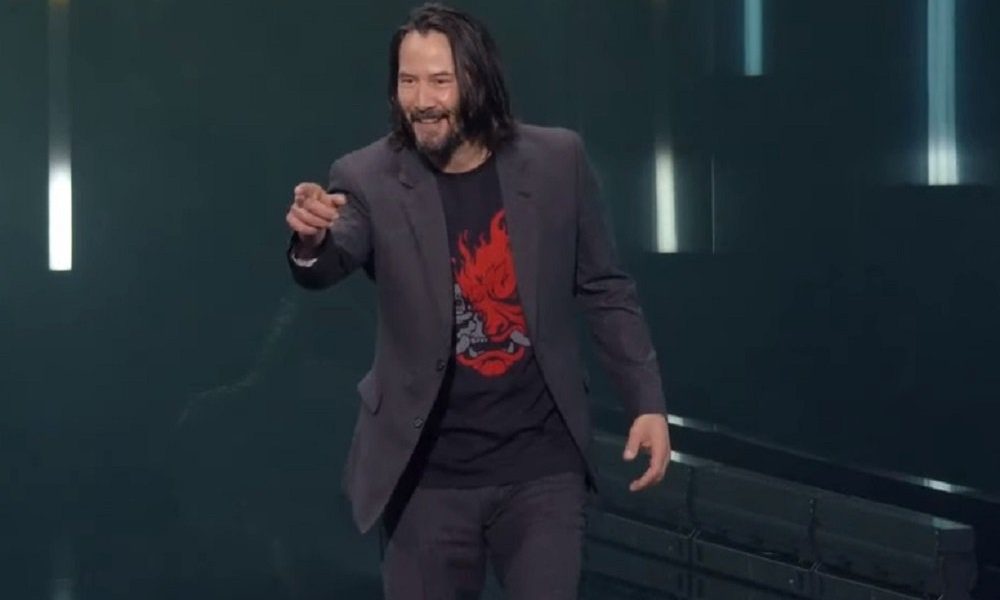 The one that yelled "you're breathtaking" is Peter Sark, YouTuber from the Los Angeles. Sark tweeted a video of the exchange, that has since had over 70,000 views.
While the Keanu Reeves "breathtaking" moment went down bright, individuals screaming at E3 press conferences may also be a foul factor. If you watched Bethesda's E3 2019 media making known last night, you'll need detected the screams of a chap close to the front.