Are rumors about Ashley Benson and Cara Delevingne marriage in Las Vegas true? Not quite. Here's why.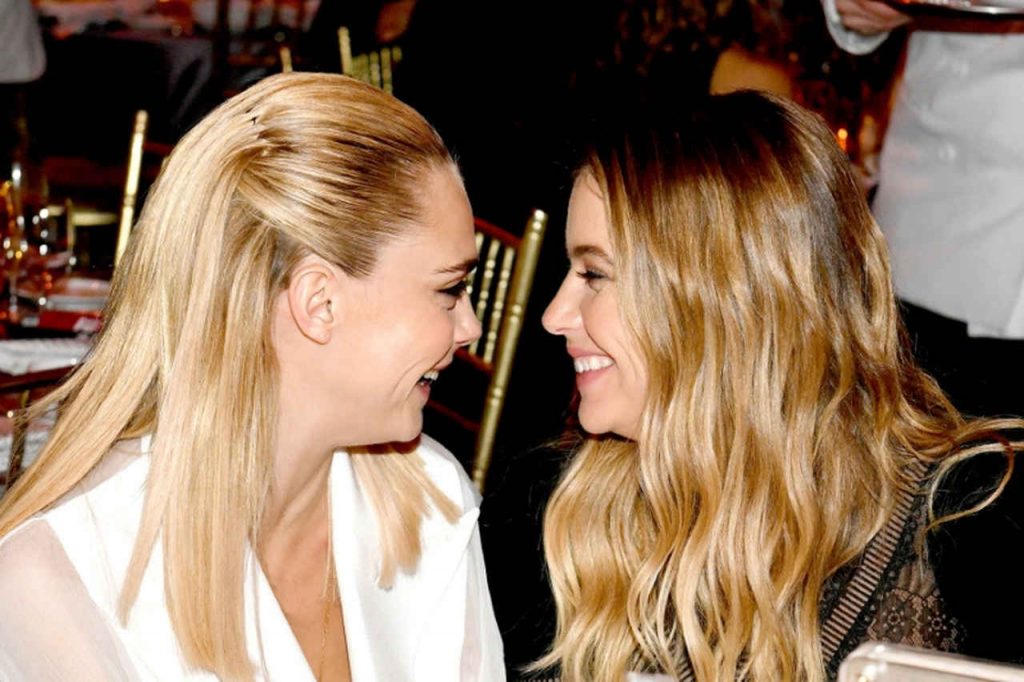 A long time ago, The Sun reported that the couple got married in an Elvis-themed chapel in Vegas, but this turned out to be a friendship ceremony, not a marriage one. No marriage license was found for them in Las Vegas public records.
Shannon Benson, Ashley's mom, wrote in an Instagram post: "How easy it is for so many of us today to be undoubtedly full of information yet fully deprived of accurate information."
READ: Jessie J and Channing Tatum spotted with his daughter
Ashley Benson and Cara Delevingne are official
Despite the marriage rumors, the couple confirmed their year-long relationship on Instagram in June. It's perfect because June is Pride Month for the LGBTQ+ community.
Cara captioned the post with "#PRIDE" with several rainbow emojis.
Fans began speculating a very long time ago since pictures of them started surfacing and Ashley started wearing an "A.C" necklace with their initials.
The British model told E! News: "I don't know [why now], because it is Pride, it's been 50 years since Stonewall happened. I don't know…it's been just about our one-year anniversary so, why not?"