Nintendo announced the release of Switch Lite which is a smaller version of the Switch gaming console.
It should be released on the 20th of September for $199.99 which is $100 less than the original Switch.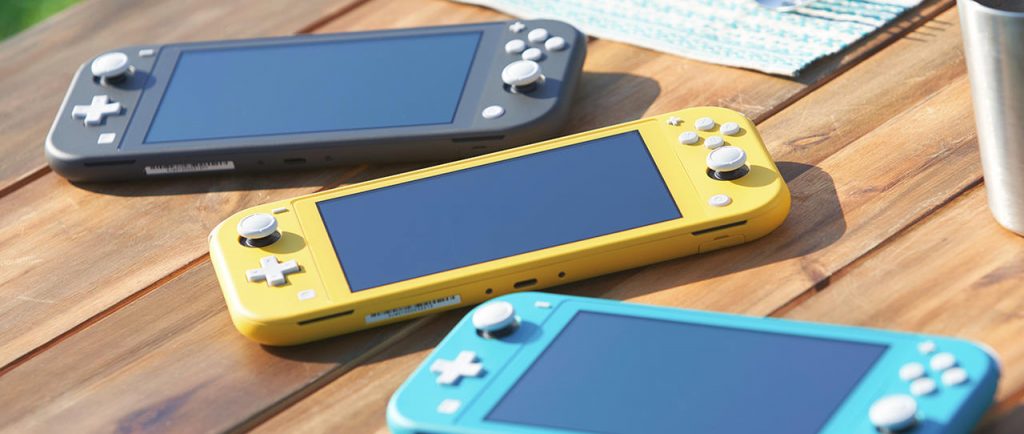 "Adding Switch Lite to the lineup gives gamers more color and price point options," said Nintendo of America President Doug Bowser in a release. "Now consumers can choose the system that best suits how they like to play their favorite Nintendo Switch games."
READ: 'BTS World' is Here on Both iPhone and Android!
The downside to the new Switch is that it doesn't connect to televisions like the Switch can. It's designed to be completely portable and has built-in controllers.
The new gaming device comes in yellow, turquoise and grey. It's lighter than the prior Switch, but has a slightly smaller touch screen. Considering the battery, it may last up to 7 hours depending on the game.
Source: cnet