Jeffrey Epstein, US billionaire has been arrested on new charges connected to allegations from the early 2000s. He was allegedly involved in sex trafficking dozens of minors in New York.
On Monday, Jeffrey Epstein will show up in court after his arrest in New York. Law enforcement officers haven't yet been authorized to discuss the case.
Incidents include exploiting underage girls by paying them money for a massage and then sexually harassing and molesting them. The incidents occurred in his Upper East Side mansion or his palatial residence in Palm Beach.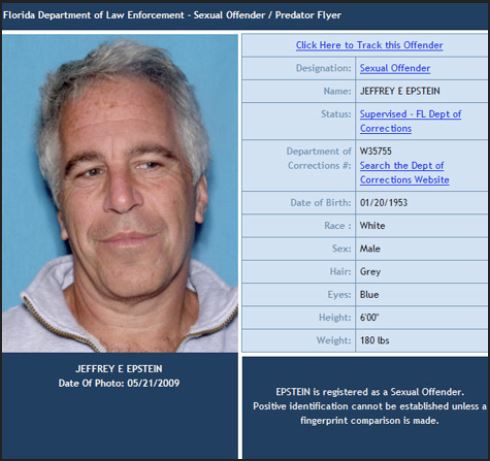 According to law enforcement, many of Jeffrey Epstein's employees recruited underage girls for his abusive pleasure. Victims, later on became recruiters, girls as young as fourteen.
"It's been a long time coming—it's been too long coming," said attorney David Boies, who represents Epstein accusers Virginia Roberts Giuffre and Sarah Ransome. He added, "It is an important step towards getting justice for the many victims of Mr. Epstein's sex trafficking enterprise."
We hope that prosecutors will not stop with Mr. Epstein because there were many other people who participated with him and made the sex trafficking possible," he said in a statement for The Daily Beast.
According to Miami Herald, "A New York federal appeals court on Wednesday ordered the unsealing of up to 2,000 pages of judicial documents that are expected to show evidence relating to whether New York financier Jeffrey Epstein and his partner, Ghislaine Maxwell, were recruiting underage girls and young women as part of an international sex trafficking operation."