The long-awaited album is finally here! Chance The Rapper releases 'The Big Day', now available on Spotify and Apple Music.
The album contains 22 tracks and features huge musicians like Nicki Minaj, Shawn Mendes, Megan Thee Stallion, John Legend, and Timbaland.
It is the rapper's fourth full-length solo release, the artist has previously released 10 Day in 2012, Acid Rap in 2013, Coloring Book in 2016. He earned three Grammys for his song 'No Problem' with Lil Wayne and 2 Chainz from his latest album.
The cutest thing is that he admitted that the album is inspired by his wedding day. The rapper married his longtime girlfriend, Kirsten Corley, on the 9th of March.
Corley is also mother to his daughter, Kensli Bennett.
He had a recent interview with Apple Music where he said, "The whole album has been inspired by the day that I got married and how I was dancing that day, It was the hardest I ever danced in my life and I'm a great longtime dancer."
"Everything in it is all the different styles of music that make me want to dance and remind me of that day and remind me of that night and all those people that were there," he added.
Chance The Rapper is also expected to head on tour soon, he'll be visiting Los Angeles, Seattle, Houston, Atlanta, and Chicago.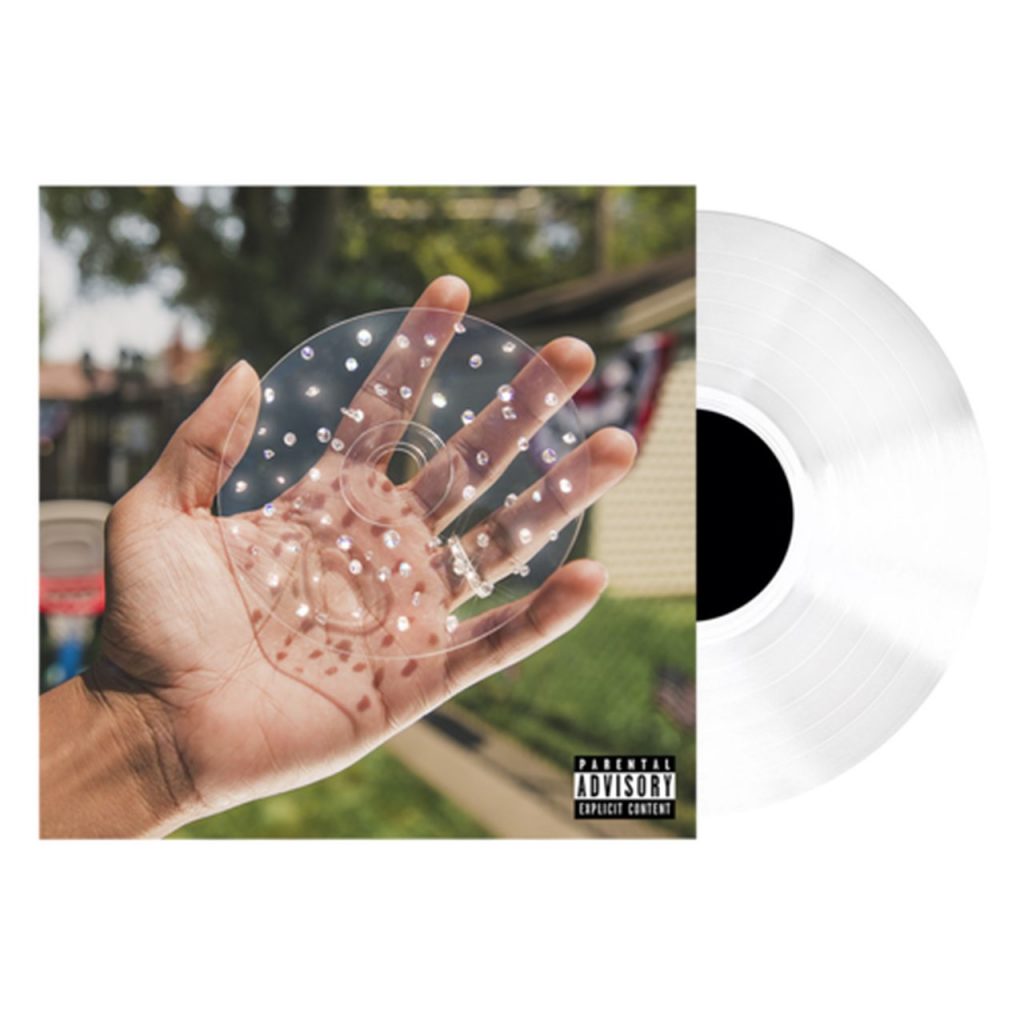 The Big Day Tracklist
1. "All Day Long (feat. John Legend)"
2. "Do You Remember (Ft. Ben Gibbard)"
3. "Eternal (feat. Smino)"
4. "Hot Shower (Ft MadeinTyo and DaBaby)"
5. "We Go High"
6. "I Got You (Always and Forever)"
7. "Photo Ops (Skit)"
8. "Roo (feat. Taylor Bennett)"
9. "The Big Day (feat. Francis And The Lights and Justin Veron)"
10. "Let's Go on the Run"
11. "Handsome (Ft. Megan Thee Stallion)"
12. "Big Fish ( Ft. Gucci Mane)"
13. "Ballin Flossin ( Ft. Shawn Mendes)"
14. "4 Quarters in the Black (Skit)"
15. "5 Year Plan"
16. "Get a Bag"
17. "Slide Around (Ft. Nicki Minaj)"
18. "Sun Come Down"
19. "Found a Good One (Single No More)"
20. "Town on the Hill"
21. "Our House (Skit)"
22. "Zanies and Fools (Ft. Nicki Minaj)"