Great earbuds have never been more plentiful or more affordable. Right now, our top pick for the best earbuds of 2023 is Sony's WF-1000XM5
(available at Amazon for $298.00)

. These buds offer the best noise canceling we've ever heard, great audio performance, and a killer app with loads of customizability.
If you're looking for more specialized earbuds to work within the Apple ecosystem or to wear to the gym, we've got you covered. We've evaluated plenty of other excellent in-ear wireless earbuds from Apple, Jabra, Bose, Samsung, Sennheiser, and more in both real-world scenarios and lab tests. No matter your needs, there's a great pair of earbuds here for you.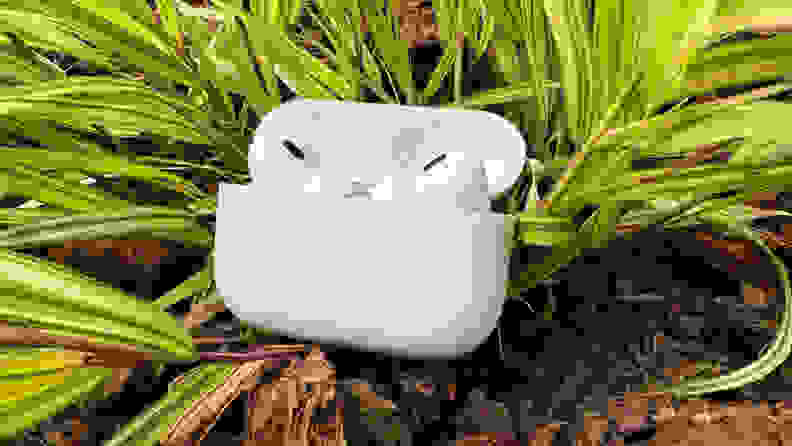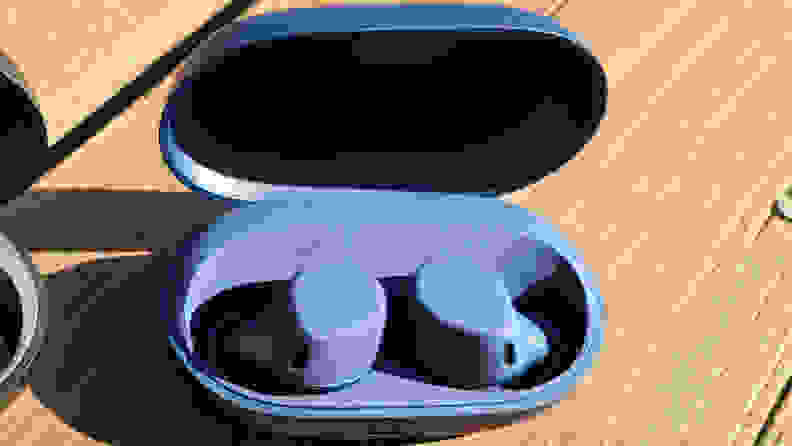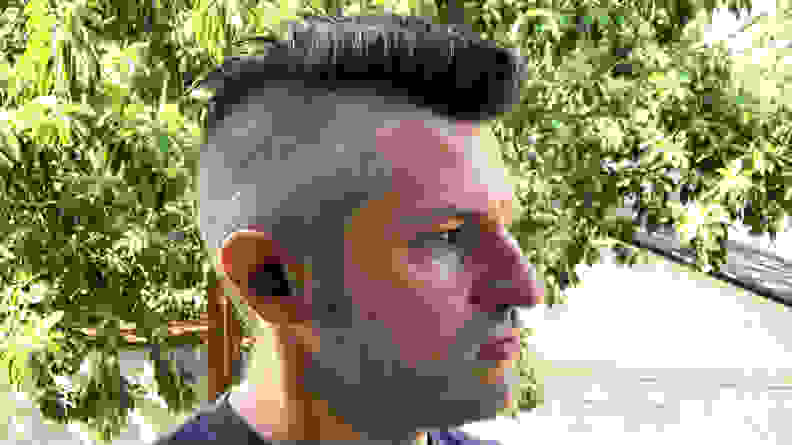 Other Top Wireless Earbuds We Tested
How We Test Wireless Earbuds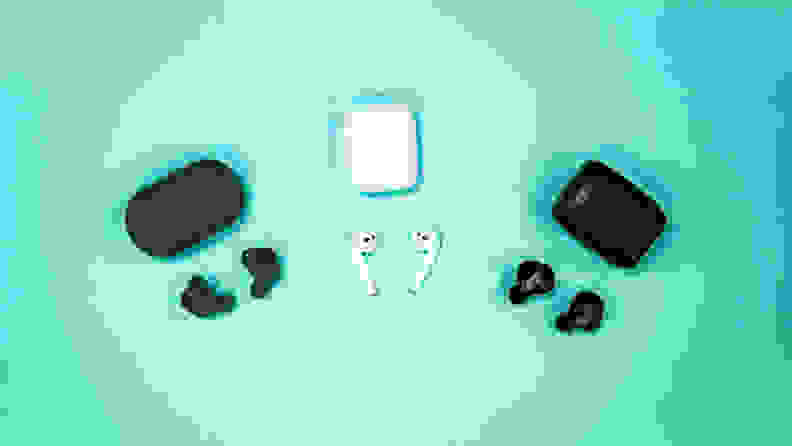 We test a wide variety of earbud factors and features, in both real-world and laboratory settings. Some of the things we examine include sound quality, battery life, fit and comfort, controls and ease of use, wireless range, and sound isolation.
We collect data and perform A/B testing on max volume, passive and active noise attenuation (including active noise cancellation), and how well each earbud blocked outside and background noise. We use all the earbuds extensively, testing tracks in genres as varied as classical hip-hop, rock, jazz, and more.
We also test them in real life situations, both in deliberate tests and in day to day use. We consider their sweat-proofing, and how comfortable they are to wear over short and long periods. We consider the battery life, the microphone quality, and the strength of the Bluetooth connection. (How far does it reach, and how well can it handle obstacles like doors and walls?)
If there's one thing you can't do when testing a new product, it's assess the durability. However, we circle back to many of these headphones over time. As firmware updates offer new features or as time tests our favorite pairs, we update our reviews accordingly.
We also look at customer reviews for any durability issues, but while we may note those in reviews, we don't factor them into our scoring without experiencing them firsthand.
How to Choose the Best Wireless Earbuds
There are plenty of high-quality pairs of wireless earbuds available on the market today, and also some duds out there. Figuring out which features you care about most before you buy can increase your chances of buying a pair that you feel great about.
Battery Life
In our testing, the average battery life (without enabling the noise canceling feature) seemed to be around 9 hours. However, some earbuds, like the AirPods Pro 2, only last up to 6 hours. If you use your headphones for extended periods of time, then battery life will be important consideration. Finding a wireless charging case can add convenience for quick, easy charging on the go.
Dust and Water Resistance
All of the headphones featured here are water resistant or waterproof earbuds to varying degrees. The "IP" rating tells you how much protection they offer.
When you see "IP" followed by two numbers, the first number communicates dust resistance, while the second is for water resistance. Dust resistance in earbuds ranges from X (none) to a high of 5 or 6.
Water resistance varies, too. A water resistance score of 4 means the headphones can withstand splashes from any direction. A score of 7 means they can be fully submerged in one meter of freshwater for 30 minutes.
IPX4 has no dust resistance and splash resistance, while IP67 is about the most robust protection from the elements you can find in a set of earbuds.
Noise Cancellation and Transparency Mode
Active noise canceling is an increasingly common feature for drowning out background noise. It's great for transit, the gym, the office, and more. Most of our favorite wireless earbuds include ANC, and we even have a specific guide to the best noise-canceling headphones we've tested.
Transparency mode help keep you aware of your surroundings by letting environmental sound pass through. The two features together make modern earbuds very versatile.
Price
Budget is always a major consideration when shopping for a new set of earbuds. The price for each pair here typically ranges between $100 to $250. If you're looking for a set of quality wireless earbuds on a budget, we recommend checking out our guide to the Best True Wireless Earbuds Under $100.
---
More Articles You Might Enjoy